---
We are backed by 25 years of experience
Keeping your forklifts running with regular maintenance is important to your business productivity and is a key way to reduce costs and preserve the life of your forklift fleet.
Lift Parts & Export can help you with a Planned Preventive Maintenance Checklist. Part of our job is to prevent breakdowns and issues before complication. Give us a call and we can set a service appointment at your convenience.
WHAT WE DO!
We offer all type of repair for you forklifts. There is no job to big or too small, from tune-up service to engine overhauling. We have the tools and experience to fix your forklifts and get them going, fast!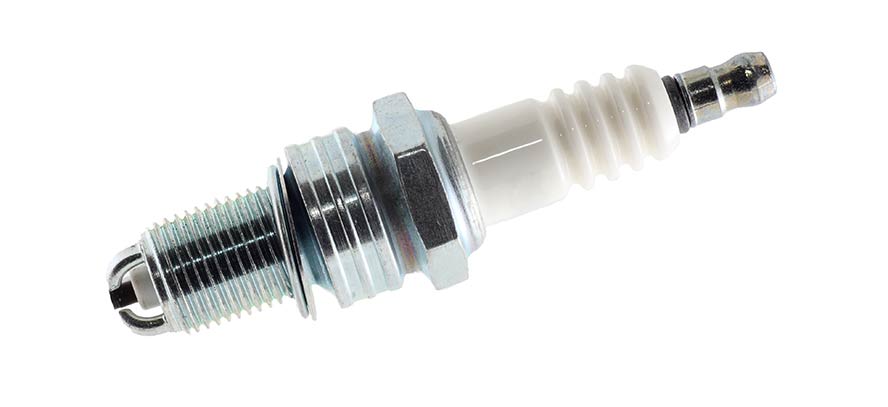 HYDRAULIC CYLINDER SEAL REPLACEMENT


---


INSTALLATION OF ELECTRICAL ACCESORIES


ALL TYPES OF ACCESORIES REPAIR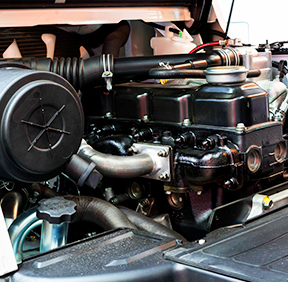 Tune-Up service
Starting for $150
Distributor cap
Ignition wires
Rotor
Spark plugs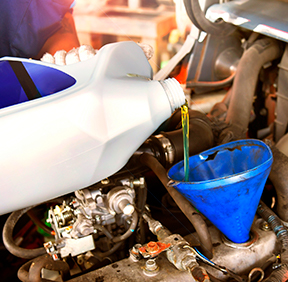 Service maintenance program
Starting for $100
Oil filter
Engine oil & air filter
Parts and labor included!